Welcome to The Velo Collective
The definitive resource for vintage French bikes.
If you love vintage French bikes, there are lots of reviews and restorations, bike repair tips and information on this site dedicated to classic bikes. You can also find posts on other vintage European, Japanese and American road bikes, many with links to videos on our Youtube channel. Thanks for visiting!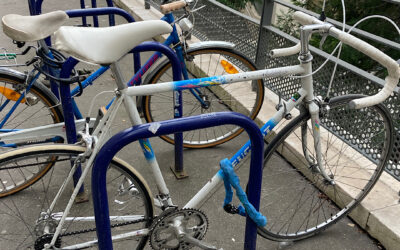 Are the French Still Riding Vintage Bikes? Rouen is an historic town in the Normandy region of France, about 70 miles north of Paris. It is best known for its wonderful cathedral and the place where Joan of Arc was burnt at the stake by the...
read more