Welcome to The Velo Collective
The definitive resource for vintage French bikes.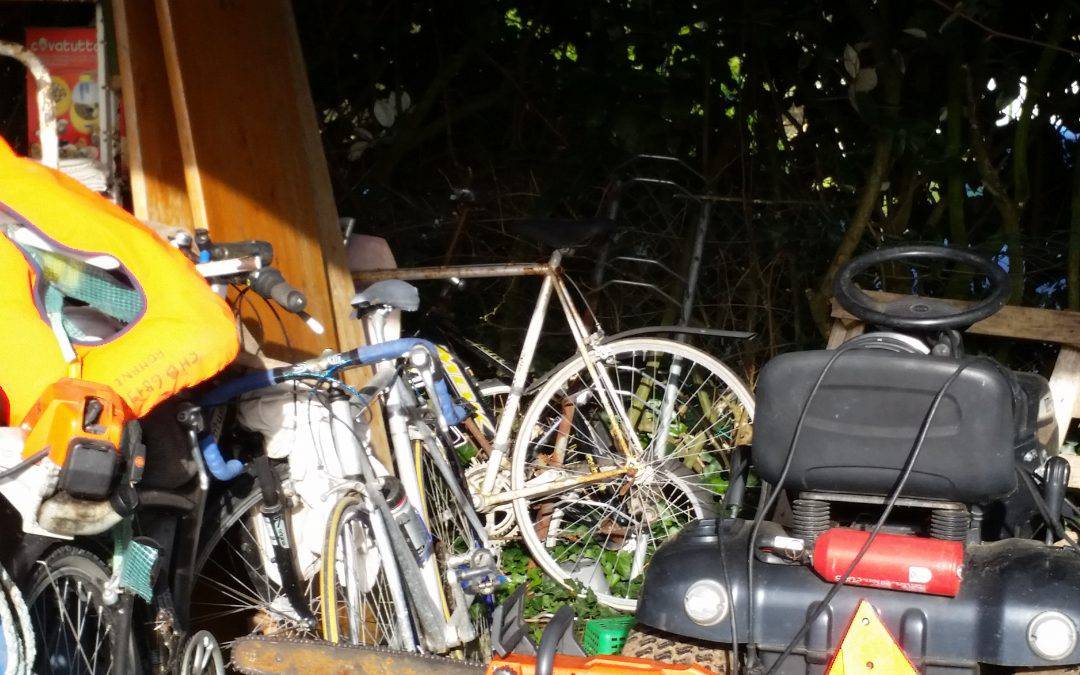 Rusting Away Staying on a farm for a winter break, I saw this old racing bike stuffed at the back of one of the farmer's storage buildings. This unit is just a canopy and open to the elements even though it has a metal roof, so the bike has obviously...
read more