Welcome to The Velo Collective
The definitive resource for vintage French bikes.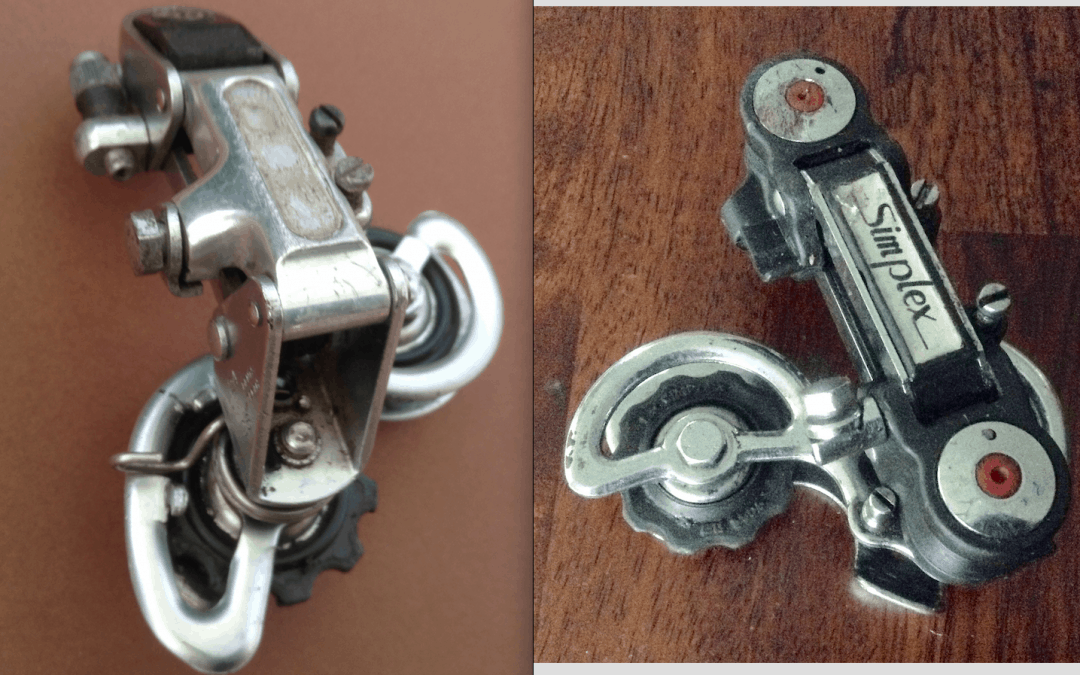 Challenger v Criterium It's 1976, and you've just bought yourself a new French bike. Not an expensive one, mind you, as inflation is at a whopping 16% in Britain. You opted for the mid-range bike, something like the Motobecane C3, and shining on...
read more