Welcome to The Velo Collective
The definitive resource for vintage French bikes.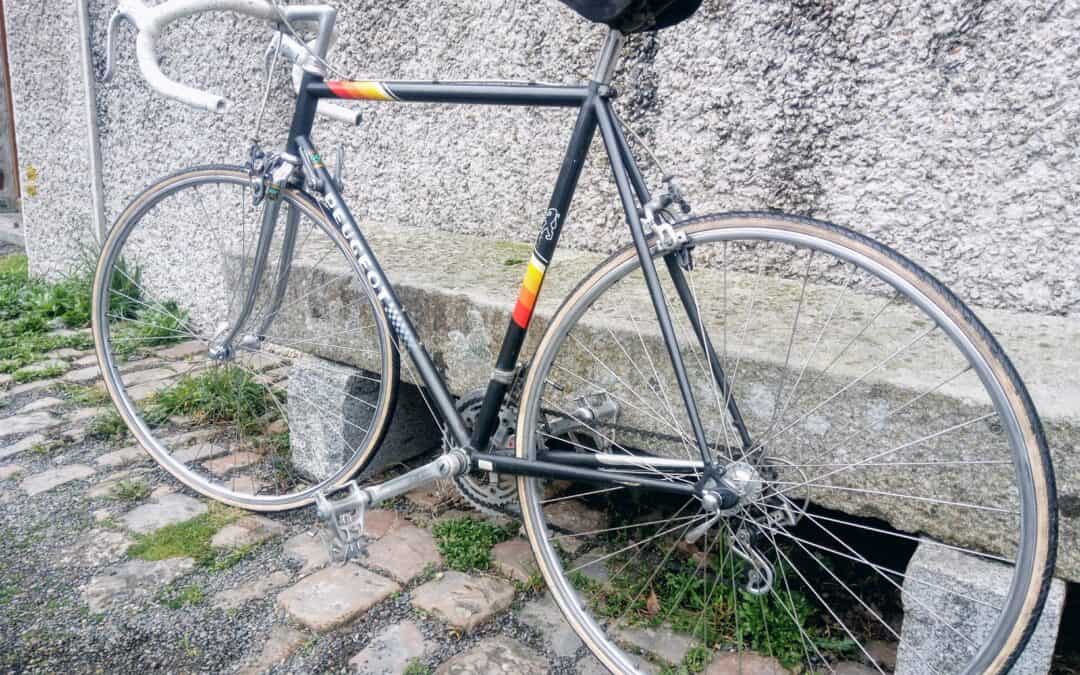 Peugeots in the Mid 1980's I like this era of Peugeot bikes, a time when technology was changing and the brand's grip on the market was slowly but surely slipping away. Peugeot were still making cool bikes at this time, I'm in doubt about it. In fact,...
read more