Motobecane Super Champion – a Gem
I received an email from Rafal from Poland, who told me about his beautiful Motobecane Super Champion from 1975, similar to the one I blogged about last year here. Both share the same deep red colour, virtually the same components and originality, though Rafal's is definitely in better condition. I'm very glad he got in touch as it's a real find, and he's putting it up for sale!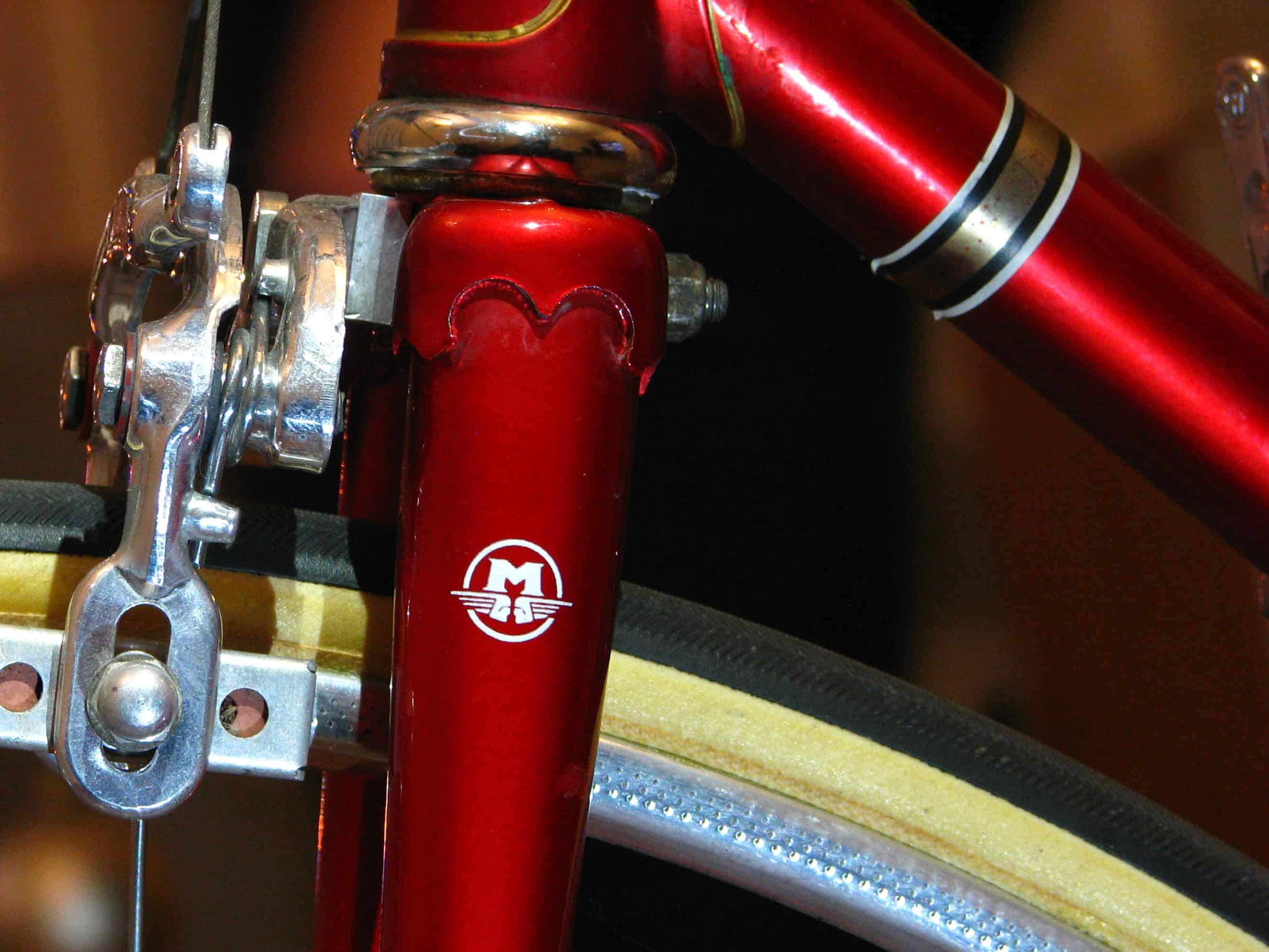 Background
Rafal hails from Kielce in Poland, which is in the south of the country. He bought the bike six or seven years ago, I'm not sure where, and unlike my similar Super Champion, it didn't require a thorough restore. However, I think he's done a great job cleaning the frame and polishing all the components. The only changes he's made is replacing the handlebar tape and putting on a pair of new tubular tyres. The frame looks superb.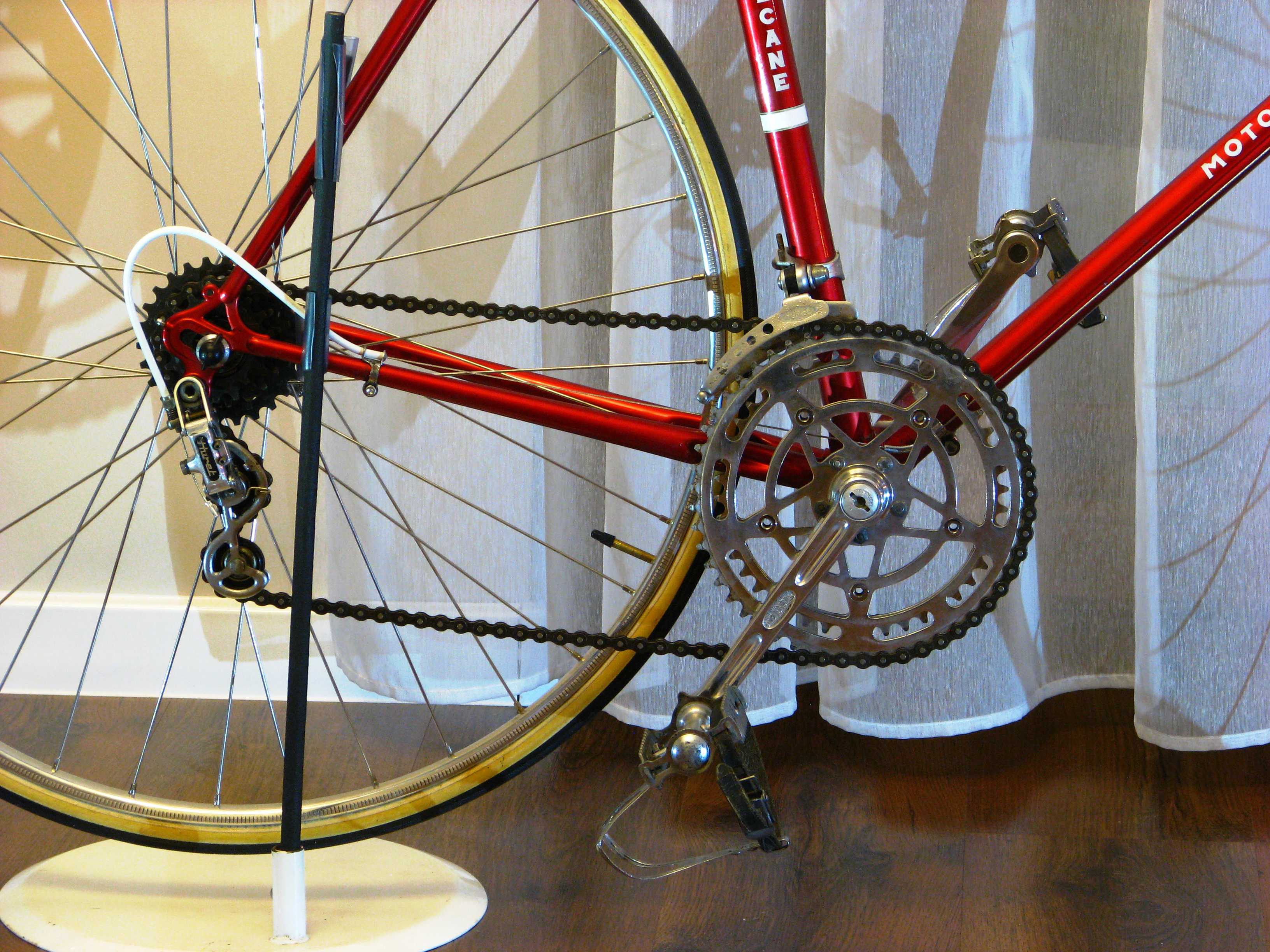 The Bike
The Super Champion wasn't on the front page of the Motobecane catalogue for 1975; that place was given to the C5, which was no doubt a superior bike. However, there are more C5's around these days than the Super Champion, so perhaps this mid-range bike can be deemed more of a collector's item. It may only have Reynolds 531 straight gauged main tubes, but it has the advantage of its splendiferous colour. You may be right to think that a Huret Jubilee derailleur set would be much more appealing than the Challenger on here, but you can't have it all.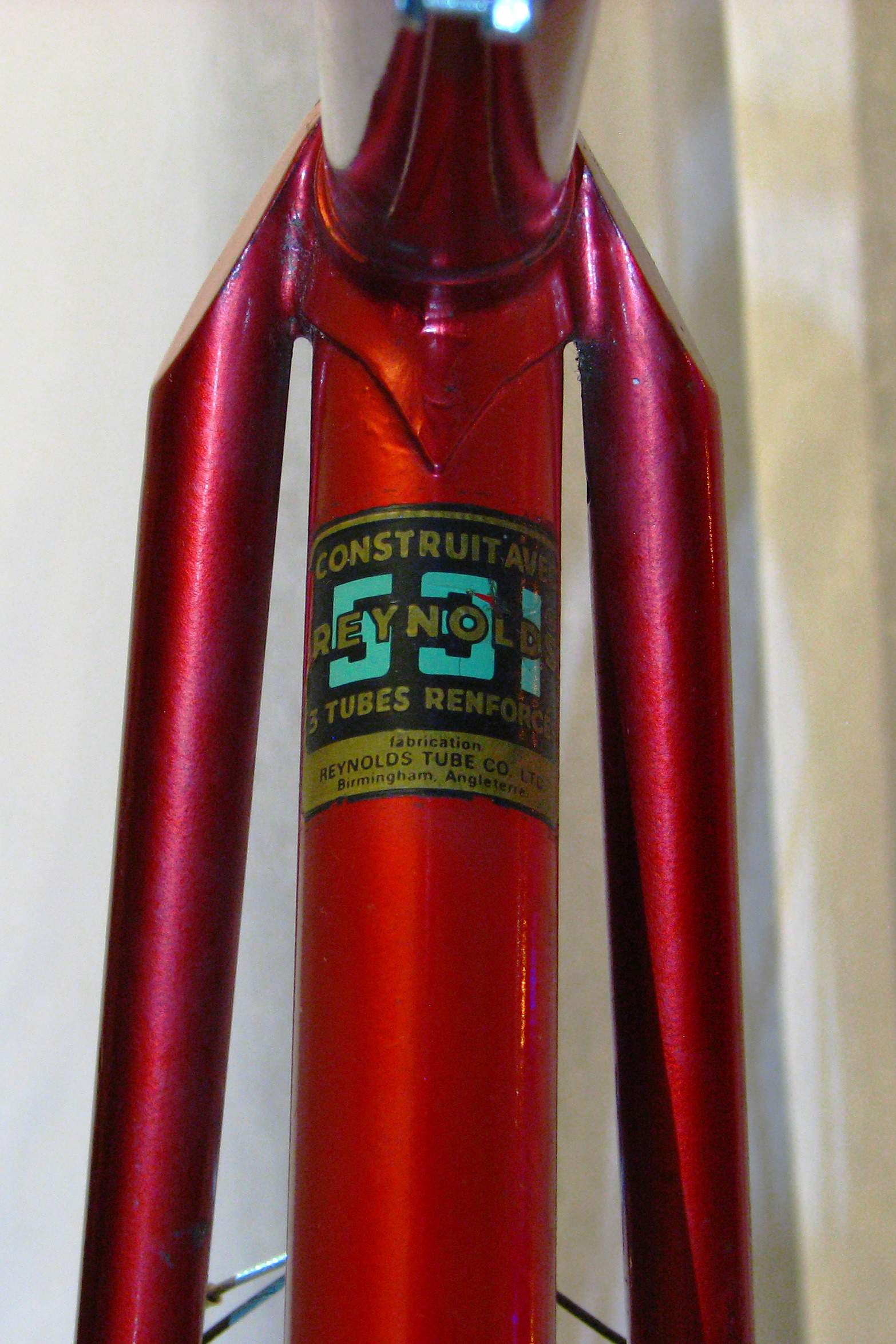 Classic Components, Don't You Think..?
Who can argue with a Stronglight 49D crankset, still with its original dust caps? It fits perfectly with the mostly French build of this bike, including the Normandy high flange hubs and Pivo BTR stem and bars. This particular crankset looks spiffingly clean and polished, like the rest of the aluminium components. The close-up of the Weinmann 610 front caliper shows Rafal's attention to detail in restoring this bike. Even the hoods on the brake levers look in great condition, which is a rare phenomenon on bikes of this age; the hoods on my version were barely hanging on.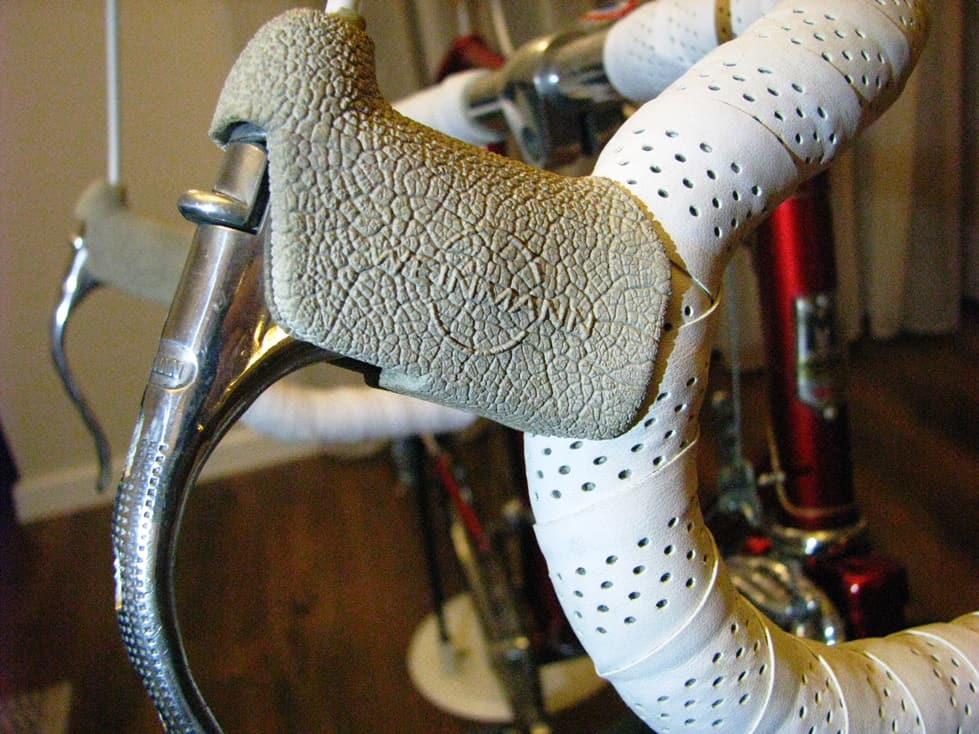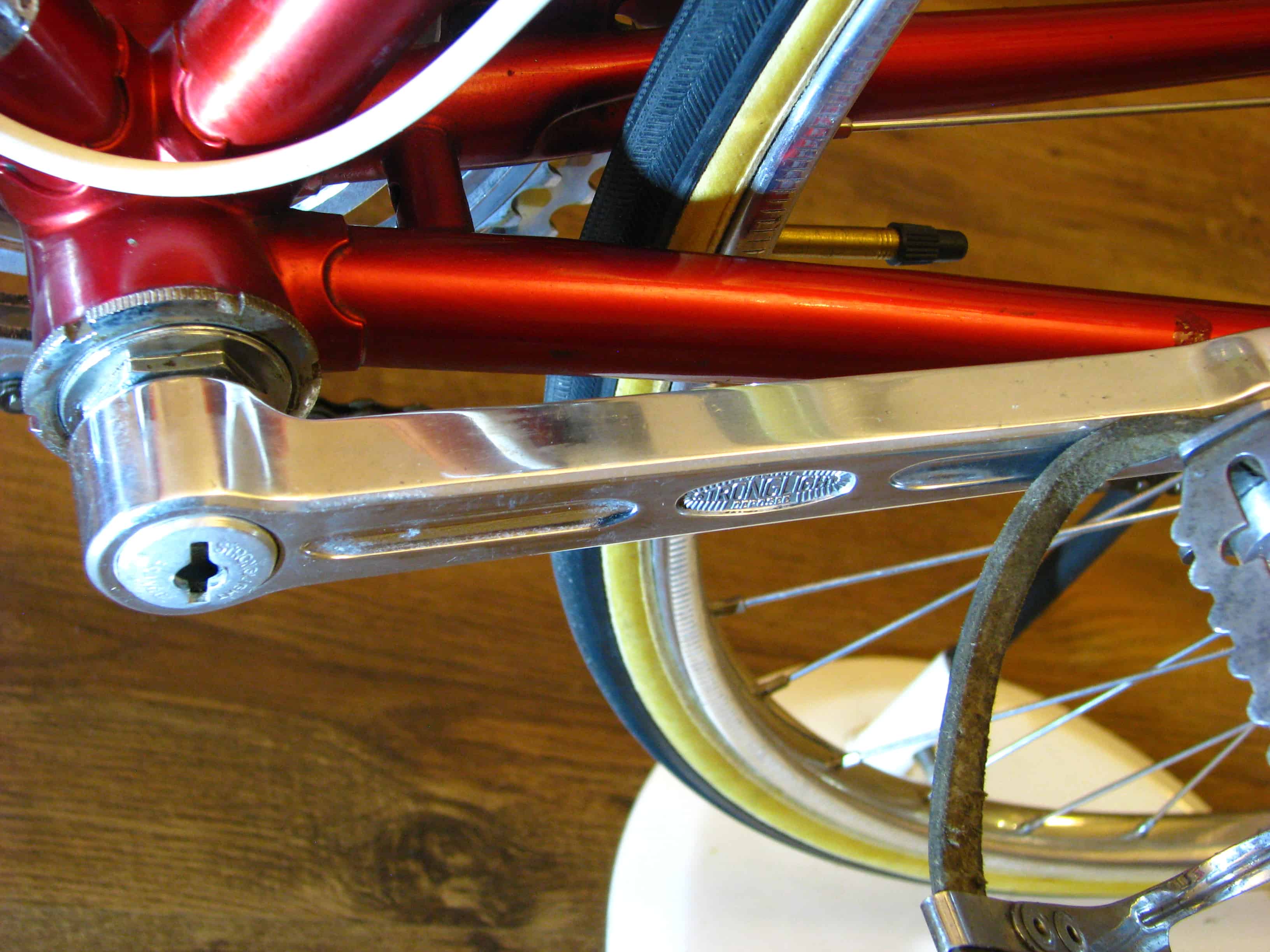 So Where is it for Sale?
I hear you ask. I'm not sure that the bike has been listed for sale yet, I will find out very shortly. I'm also interested to know just how much Rafal will be asking for it, as I sold my Super Champion on Ebay UK about a year ago. I nearly always undersell the bikes that I have, and I ended up selling the frameset for just £65! What a fool I am! i think this bike is a gem, was not sold in large numbers like other Motobecane bikes, and would be a superb find for a collector or for anyone who just simply loves beautiful racing bikes.